Our Top Offbeat Villages
Experience new places and stay with the communities
Features of the Mountain Homestays App
Serving as your guide in the remote places. Enables easy check-in and serves as a virtual guide with information on the local people, culture and a database to enhance your experience

Go offline with a QR Code
Easy scanning of QR code using your device to open the Pandora's Box of all the information you need in the village

Easy Check-in/Check-out
Paper free and digitized with quick identification! Be prepared for a warm traditional welcome when you reach your homestay
Know the village
Every village has a story & every community has a character! Read all about the history of the village and the rich heritage while you are lounging in the homestay

Local Handicrafts
Souvenirs for loved ones right from the artists! Read about the local artistry and buy your souvenirs and artifacts directly from the craftsman/weaver/artists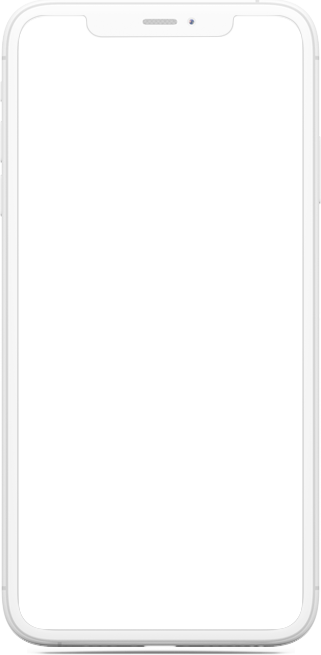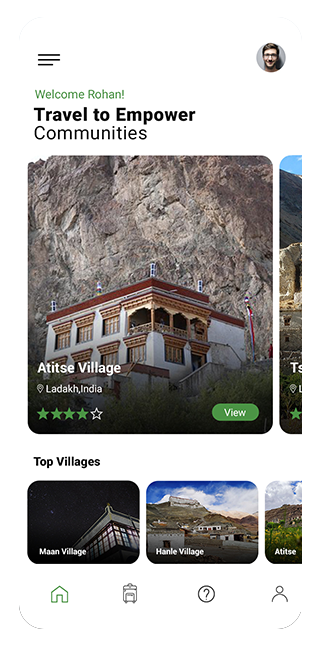 HealthyPi
No more worrying about safety of the homestay! Monitor the safe health conditions on HealthyPi and be at ease.

Your Host
Engage with the family and the local community! Get in touch with the lifestyle of the host family, their local traditions and way of life

Explore the unexplored
Go the extra mile to explore! Check out the Explore Around feature to know about hidden monasteries, new trekking trails, best viewpoints and more

Local delicacies
Know what's cooking for your special traditional meal experience! Join the local host as your prepare the ingredients and learn about the cultural and climatic significance of local food
Explore Unique and Sustainable Mountain Homestays
Empower the Communities as you Discover the Ancient Heritage
nestled in these remote regions
How does this App Work?
Download it for Free

Search Mountain Homestays on Play Store/iOS. Download and Install

Register and Explore

Open the app and just Sign Up with your Email

Ready to go Offline...

Explore the world of mountain communities at your fingertips